5 of the Most Luxurious Houses of the World for Sale
Antilla – Mumbai India
Worth: $1 billion.
This house in Mumbai has broken the world record of being the most expensive home in the world. It is a 27-storey mansion and is considered as the modern Taj Mahal. The net worth of the house is $1 billion. It belongs to the fifth richest man of the world named as Mukesh Ambani. It is a 40,000 square feet house and has every luxury in it.
Villa Leopolda – French Riviera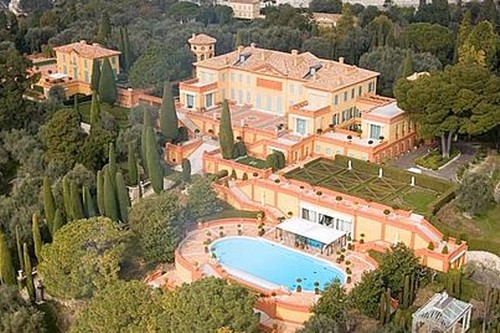 Worth: $506 million.
This 27 storey high residence Villa Lepolda is believed Europe's most expensive home. This luxurious house take its name from King Leopold, who built it back in 1902 for his mistress Blanche Zélia Joséphine Delacroix. It is a 80,000 square feet estate that is situated on the French Riveria is divided on two guest houses on the 20 acres ground. The best part about this villa that it has a private beach front and it is the best beach front in the southern part of France. It consists of 14 bathrooms and 11 bedrooms and huge gardens and much more.
The Penthouse in London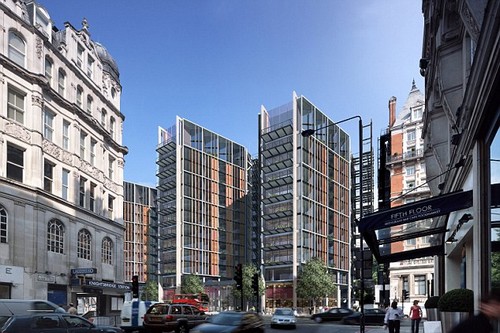 Worth: $200 million.
Whenever you talk London, you talk about high prices. It is the apartment that is 6000 pounds per square feet and it has shocked many real estate agents in London. The apartment is situated in Hyde Park and it is definitely the most expensive apartment in the world.
Updown Court – England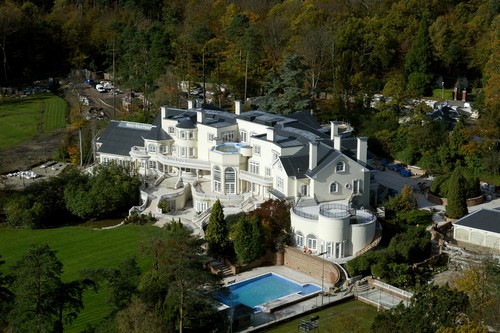 Worth: $139 million.
This house is a Californian style residence situated in the village of Windlesham in Surrey, England. It is built on the 58 acres land, and has a total 103 rooms with all the luxurious facilities. It has everything from swimming pool to bowling alleys. It was, in 2005, the most expensive private home on the market anywhere in the world.
Dracula's Castle – Romania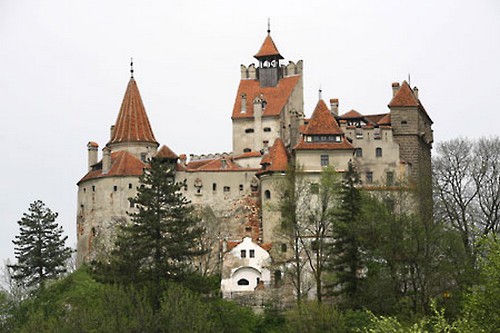 Worth: $135 million.
Situated near Bran in Romania, Dracula's Castle is considered one of the most luxurious castles around the world. It is commonly known as the home of the character Dracula and it became a museum in the 1980s. It is a beautiful house that has 57 rooms and around 17 bedrooms with antique furniture.