Important Things to Consider Before Investing in Commercial Property
There are many attractions to purchasing commercial property, including the higher rental yields that this type of property offers. There's also the added comfort of longer lease periods and continued demand for these types of spaces. However, there are also a number of considerations that should be made prior to purchase.
The Location
It goes without saying that the location of the property is fundamental in the decision-making process. This is going to be one of the first things a tenant looks at and they'll want reassurance that there's high footfall in this area, there's good access and that the property will be flexible to their needs.
Investing in a prime location is always going to be a beneficial investment, particularly in areas with good infrastructure, rail links, shopping facilities and restaurants.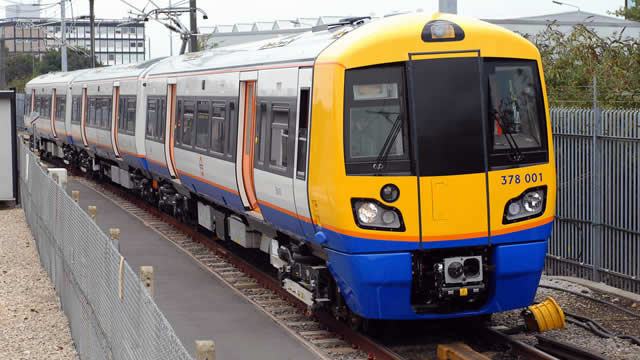 The Maintenance
The upkeep and maintenance of a building can often be the downfall of purchasing commercial property as you'll have to carry out works and repair each time you want to lease it out. Many commercial property owners allow their tenants to carry out this work throughout their tenancy while making regular checks on these improvements. However, this can sometimes lead to disputes and legal advice should be sought to ensure there are no grey areas.
The Demands
Before investing, study the current market trends to find out when it is going to be best to go ahead with a purchase. In your chosen area, look at what improvements are scheduled and how in demand shops, offices and storage facilities are. By conducting thorough research and investigating the area, it allows you to be confident in the property you are purchasing and its appeal to tenants.
The Finances
Have a strategic business plan in place with budgets and projected profits. This will allow you to carefully consider how much you're willing to spend on this investment and what you're wanting out of it. Also, establish how you're going to fund the investment, considering whether you're going to buy a property outright or you're going to get a loan from the bank or other investors.
The Professionals
It's highly recommended to seek professional advice from a number of people before going ahead with your investment. Have a financial broker, surveyor, accountant and solicitor on board during the process to help manage this investment. It's also worth speaking to a commercial agent prior to your purchase so you can get a feel for the area's demand and the projected rental return.