Selling Your Property When Moving Abroad
Moving abroad can be exciting, but it is no small undertaking. There are many challenges involved, not the least of which is selling your property in the UK – especially if you already have a fixed date for your emigration and you need to make sure your property is sold in time.
Talk to Your Mortgage Lender and Insurer
When you are planning to sell a mortgaged UK property, you need to speak to your mortgage lender and inform them of your move. This is usually required under the terms of your loan, and failing to do so might result in a demand for full repayment or even criminal charges. Once you have told your lender about the move, you will usually be given the option of taking a 3-6 month period for selling the property, or continue repaying at a slightly higher rate until you manage to sell. You might also be given the option to switch to a buy-to-let mortgage if you choose to keep your old home as an investment rather than sell.
You should also inform your home insurer. Otherwise, your insurance may well become void if the property sits empty for more than 30 days, leaving you out of pocket if disaster hits. If you wish to keep your property as a buy-to-let then, as with your mortgage, you will need to switch to a more appropriate product.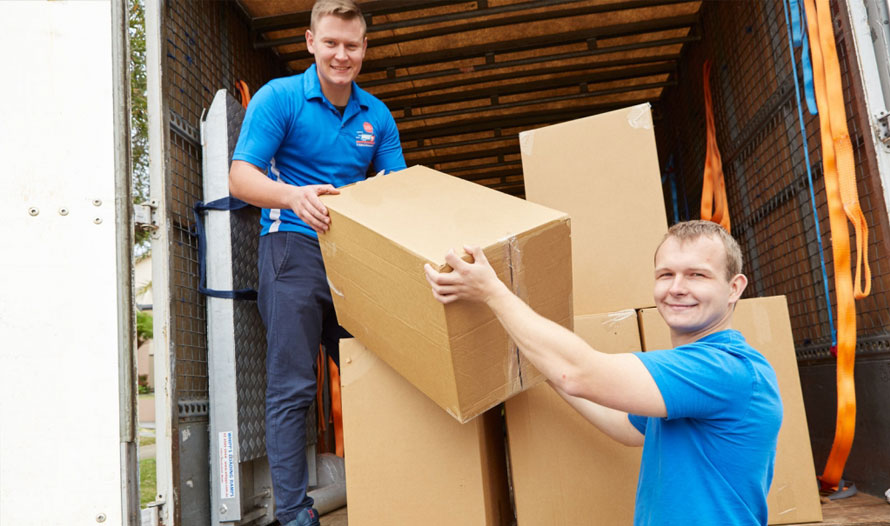 Also make sure you do your research to find the best home removal quotes who can work to your timescale if you are working to a tight deadline.
Making the Sale
Selling your property when you are moving abroad is much the same as selling it in any other circumstances. The process of securing an estate agency, finding a buyer, and hiring a solicitor for the legal aspects of the process is identical. The biggest difference for many emigrants in waiting is that they need to move overseas by a certain date, for example to take up a new job, which places a deadline on the sale completion. The unfortunate truth is that this often means you will need to price your property to sell if you want to be sure you will be done with everything in time.
Alternatively, you could turn to a company that offers a house-buying service. They will essentially be a cash buyer guaranteeing a quick sale. They will usually pay below market value for your property, both because they need to profit from it and in return for the convenience, but reduced legal fees and lack of estate agency fees can help offset this. When moving abroad, when time is of the essence and your property would likely be priced to attract buyers anyway, this can be a good way to ensure you sell quickly.
Tax Matters
You will need to know your tax position when selling your home. You will not have to pay capital gains tax as long as you meet certain conditions. The property you are selling must have been your primary home, and only have been used by you and your immediate family, ever since purchase. It must be the only property owned by you and your spouse or civil partner, and must not represent a plot of more than 50,000 square feet.
If your property does meet these conditions, you will also be able to rent it out for income for up to three years before selling it and still pay no capital gains tax.