Stamp Duty Increase: What Does It Mean for UK Property Investors?
Recent changes to Stamp Duty Land Tax (SDLT) in the UK have sparked concern among some property investors. In April, the government implemented a 3% increase to this levy for people buying homes that are not their main residences. The move was part of the government's Five Point Plan for housing, which is intended to support first-time buyers and low-cost housing.
The government plans to use the additional money to provide £60 of extra funding for communities that have been particularly affected by the purchasing of second homes.
Who is affected?
Anyone buying a property in the UK that isn't their main home, including buy-to-let investors, will be impacted by the change, and this applies to both UK-based and foreign purchasers of residential property. Different rules are in place in Scotland. However, the equivalent of SDLT in Scotland, which is called the Land and Buildings Transaction Tax, was also upped in April by 3% for buy-to-let investments and second homes.
Concern over possible market destabilisation
The reforms have made purchasing investment properties more expensive and they have also led to concerns among landlords of possible market destabilisation and depressed rents. There was a rush of property purchases ahead of the change in April as investors sought to buy real estate before the higher rates came into effect. This resulted in speculation that there may be a sudden increase in the number of rental homes available to tenants and that, in turn, this could unbalance supply and demand and cause rental values to fall.
Rising rents help to allay property investors' concerns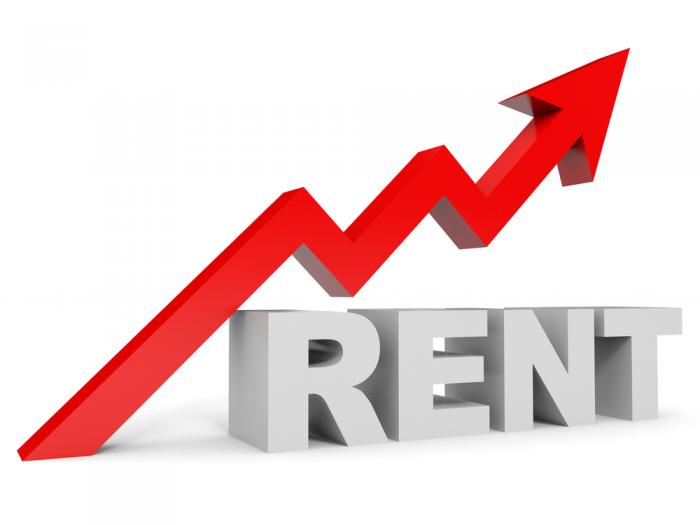 However, in its new eBook series examining the property trends affecting landlords in different regions of the UK, landlord insurance providers and tenant referencing specialists HomeLet revealed that these concerns may be misplaced. Drawing on figures from the April HomeLet Rental Index, the company noted that rents agreed on new tenancies continued to increase at a consistent rate across the UK. It revealed that outside London, rents were an average of 5.1% higher in the three months to April 2016 than they were during the same period last year. Meanwhile, in the capital an average increase of 7.7% was recorded.
According to HomeLet, rents appear to have been thus far unaffected by the change. However, it added that it will be important to continue to monitor the rental sector over coming months for any emerging trends.