Property Trends To Look Out For In 2017
If you're looking to invest in property then it's important to try to understand the state of the housing market – and that's true whether you're looking to invest in a portfolio of tens of homes or are a first time buyer looking to take your first tentative steps onto the housing ladder.
By understanding the latest trends you'll be in the best position to make fully-informed decisions that make the most of your money.
So, what's going on in the property market at the moment?
Cooling prices
The story of the property market in 2017 has been one of a slowdown. With inflation creeping up and real wages not keeping pace with the rising cost of living, there's been something of a spending squeeze gripping households. While low earnings might only be one of a number of reasons for mortgage applications being declined – it also has an impact by causing households to be frugal, spend less and might even cause sellers to hold off and stay in their existing homes.
Data from the Land Registry, Nationwide and Halifax all points to a cooldown in the market. Having said that, it's still important to place this in the right context – with many prices still up year-on-year and many places seeing slower growth on the back of rapid rises last year.
All eyes on the election
Of course, there is a chance that investors might be holding out to see the outcome of the General Election. The nature of the announcement of the snap poll did catch many people by surprise and it's perhaps only natural for some people to wait and see what the outcome is on June 8 and if this has any impact on the wider economy.
Not only that but every political party has its own housing priorities going into the election. Regardless of the winner, we'll have a new administration in place with a budget announcement due by the end of the year. This budget might well spell out what we can expect to see in the next Parliament in terms of measures to help first time buyers and to step up housebuilding, which has lagged behind demand for some time.
We can expect to see the new Government setting the agenda in the housing market before 2017 is out.
Landlords selling up?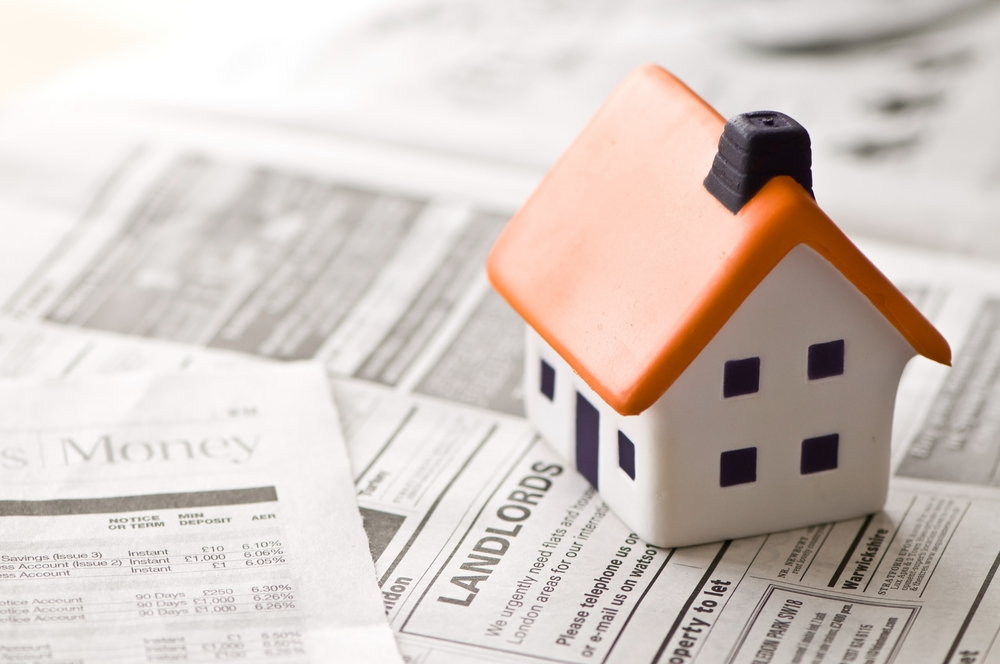 We might also start to see some fallout of the decision to change the rules for buy-to-let landlords. From April this year, the amount of tax relief that they could claim when calculating profits made by landlords has been changed, in a move that follows a decision in 2016 to raise the amount of Stamp Duty paid by buy-to-let investors. The Telegraph has reported that many people are, in fact, choosing to turn their attention to commercial property instead of housing while the National Landlord's Association has warned that 440,000 people might be pushed into a higher tax bracket as a result of the new rules.
Will those people sell up to avoid a big tax bill? Will people be put off investing in property? 2017 might be the year when the buy-to-let trend comes to an abrupt end.