Marbella solidifies its dominance in the luxury real estate market with opulent villas priced up to 36 million euros, showcasing incredible potential. The luxury real estate sector in southern Spain is currently basking in its most prosperous era, marked by an overwhelming demand that surpasses the available supply. Marbella and its neighboring regions now stand as the epicenter of the nation's most prestigious properties.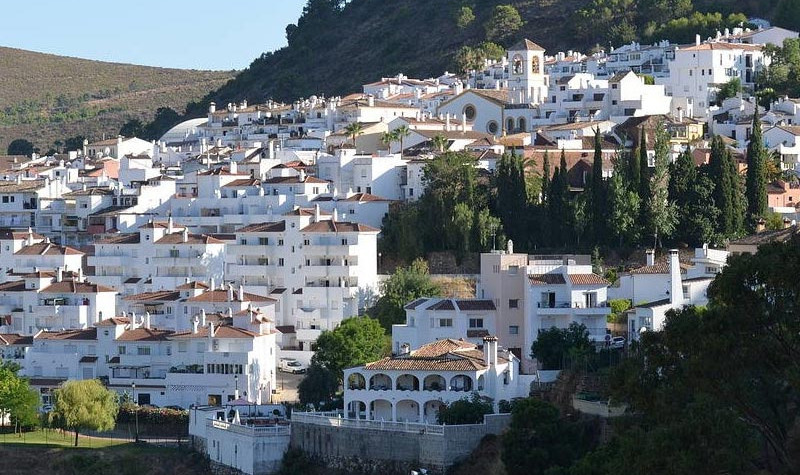 Amidst the most affluent streets of Marbella, Benahavís, and Estepona, collectively forming the triangle of opulence on the Costa del Sol, a familiar landscape unfolds. In the subdevelopment of Osa Menor, nestled within what's referred to as the "Golf Valley," one finds a picturesque setting adorned with palm trees, swimming pools, vigilant security cameras, and multi-million-dollar edifices. To access this exclusive enclave, one must traverse through six splendid golf courses. Along Calderón de la Barca avenue, inviting benches beckon passersby to revel in the vista, a fusion of lush manicured lawns, pristine white buildings, all harmoniously framed by the majestic La Concha mountain range.
From illustrious fashion names like Fendi and Karl Lagerfeld to designers Elie Saab and Dolce & Gabbana, luxury brands have ventured into the realm of Marbella's real estate sector. They have embarked on a new avenue of business, introducing "branded houses" with price tags reaching into the millions, catering to the most affluent individuals.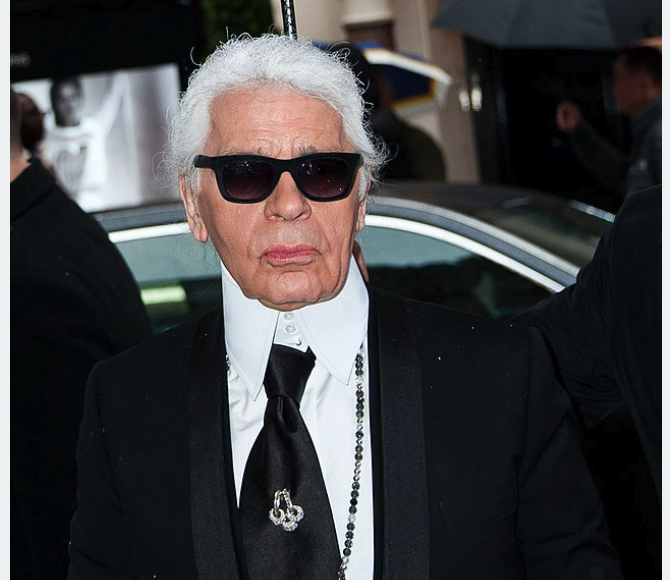 Even the renowned fashion label Karl Lagerfeld has embraced the trend of branded residences, unveiling a collection of five single-family villas that reflect the late fashion icon's profound passion for architecture, interior design, and innovation. The inaugural villa was pre-sold in 2022 for a sum nearing 15 million euros.
From Novak Djokovic to Simon Cowell, Sierra Blanca emerges as the tranquil sanctuary luring celebrities to Marbella, Spain. This gated community boasts round-the-clock security, an array of spacious villas, chic townhouses, and upscale apartments, all accompanied by sweeping vistas of the sea and mountains.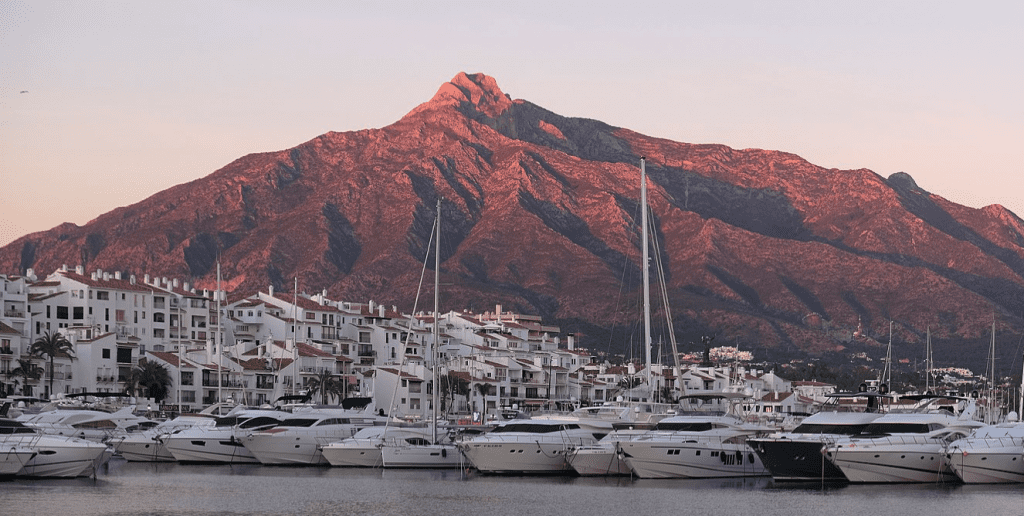 With its generously proportioned Andalusian-style dwellings, invigorating mountain air, constant security vigilance, and panoramic sea views, Sierra Blanca has long been the preferred choice of a diverse international community seeking primary residences or vacation retreats. Notable figures such as tennis luminary Novak Djokovic have been drawn to this locale.
A mere stone's throw away from fine dining establishments, sprawling golf courses, pristine beaches, and one of the region's premier international schools, Sierra Blanca epitomizes a serene residential neighborhood characterized by privacy and an elevated country club ambiance. It serves as an ideal familial haven or secondary dwelling, offering a range of opulent living choices, including villas, apartments, and townhouses.
What sets Sierra Blanca apart is its elevated perch at the foothills of the majestic La Concha Mountain, affording commanding vistas over Marbella and its golden shores. The vantage point extends views along the coastline, reaching as far as Gibraltar and, on clear days, the North African coast. Bordering a natural reserve, the area presents opportunities for peaceful strolls amidst wooded hillsides while ensuring swift and direct access to Marbella's premier attractions, a convenience not always found in other residential communities tucked further into the mountains.
Areas such as Nueva Andalucia, Sierra Blanca, and select parts of Benahavis, including El Paraiso, La Quinta, and Los Arqueros, have reached maturity in their development. Consequently, many discerning buyers prefer acquiring properties in these regions and elevating them to higher standards through renovation, eschewing the need to relocate further afield merely for the sake of new construction.